When: Tuesday, March 14, 2023
Time: 9:00 am – 4:00 pm MDT

Where: Fantasyland Hotel & Conference Centre, West Edmonton Mall or via Live Streaming

Register (Reserve a Spot) below to attend for FREE:


In-person check in starts at 8:00 AM. Breakfast and Lunch will be provided. If you register to attend in person, please make sure that you will be able to attend.


Conference starts at 9:00 am. The link to join the Conference will be provided a week prior to the event.



Keynote Speaker: Midia Shikh Hassan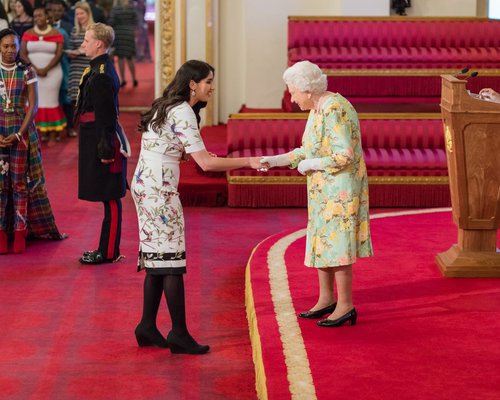 Midia is an award-winning social entrepreneur and Schwarzman Scholar with a background in sciences, engineering, and global affairs. She is currently the Strategic Partnership and Thought Leadership Manager at Riipen, the world's largest online work-integrated learning marketplace. Midia co-founded and led Dextra to accelerate the fabrication of affordable assistive technologies and 3D-printed prosthetics for amputees living in poverty and refugee zones. Midia was awarded the Queen's Young Leaders from Queen Elizabeth II, The Facebook Social Entrepreneurship award, and the CBC Trailblazer Award for her leadership in supporting addressing challenges faced by refugees and amputees.
Keynote Speaker: Dalibor Petrovic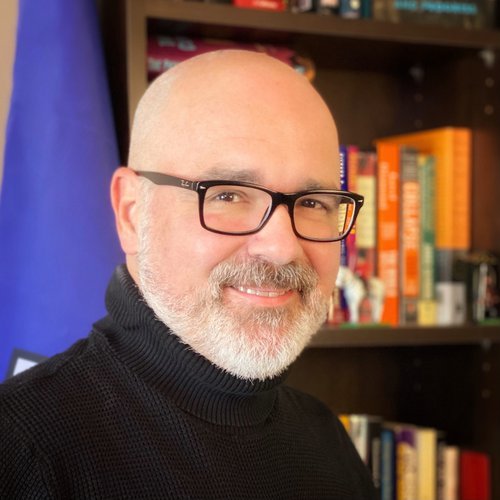 A Partner at Deloitte, leading Deloitte's Canadian Tech Executive program and services.
"My professional purpose is to help Canadian leaders connect, create value, and make an impact that matters to our people, organizations, communities, and society. I help by bringing the best of, and in, me and our people: expertise, experience, curiosity, creativity, compassion, commitment, perspectives and solutions. Solutions that are practical and actionable; technical, structural and cultural.
From strategy development, to highly complex, multi-year tech-enabled business transformations, I take pride in delivering impact that matters and growing relationships with people I meet, and learn from, along the way."
Session Speakers:
Alexandria Onyedika – Relationship Manager for Non-Profit Organizations at RBC Bank of Canada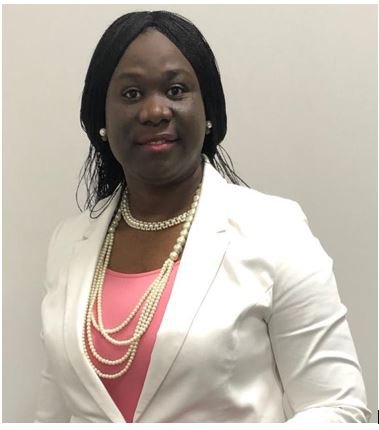 I have a great passion for supporting people especially Newcomers through my own lived experience. I am also passionate about volunteering, making a difference in the lives of everyone around me and impacting my community positively which resulted to being a recipient of 2 prestigious RBC Awards in 2 consecutive years. (2020 Convention Award Winner and 2021 Global Citizen Award Winner).


Evangeline Berube – Robert Half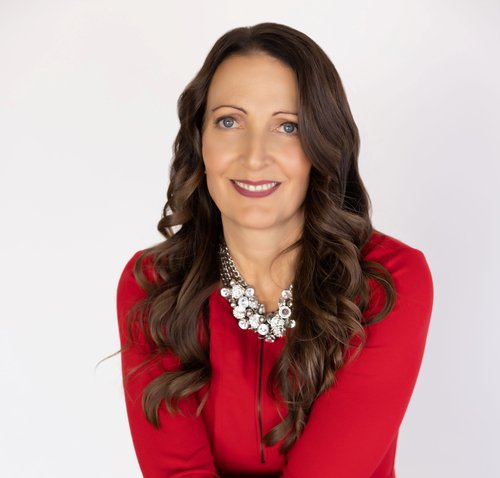 Evangeline is Vice President, Strategic Accounts in Alberta, with over 15 years of experience in talent solutions. In her role, she partners with strategic clients and various teams across the Robert Half business, including Protiviti our global consulting firm. This enables her to further develop her customers and nurture opportunities that leverage Robert Half's premium services and specialized capabilities for both recruitment-focused efforts and project-related opportunities.


Vahid Ayan, P.Eng., MBA, PhD - Project Manager, City of Edmonton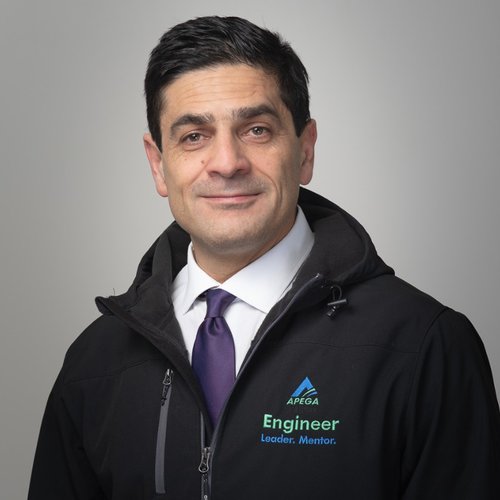 Vahid has over 20 years experience in Project Design, Construction and Maintenance in the domain of Civil Engineering. He is a Project Management Consultant, Lecturer, Trainer and Public Speaker. Proactive APEGA member, APEGA Edmonton Branch Past-Chair and  a tri-sector leader in bridging the charms of culture, incentive and purpose among  business, government and social spheres. Vahid is also a passionate ERIEC Mentor and Connector.


Azumme Degun – Government Services Professional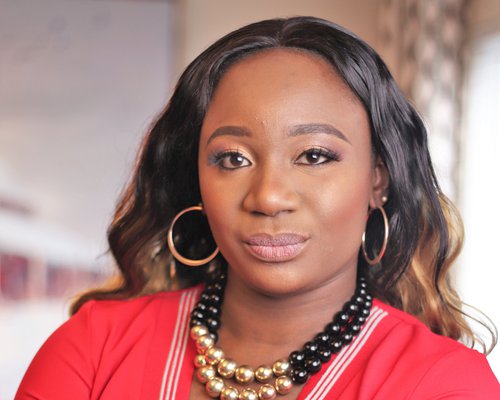 Azumme is a dynamic professional with over 14 years' experience in government services, non-profit program management and diversity and inclusion advocacy. She is currently a Senior Policy Professional in Government Services. In her work, she draws on her lived and professional experience to help develop programs, policies, and services that promote equity, diversity, and inclusion. In 2021, she was named one of Edmonton's Top 40 Under 40 and nominated as one of Canada's Top 25 Immigrants for 2021.


Cindy Kieu – Edmonton Police Service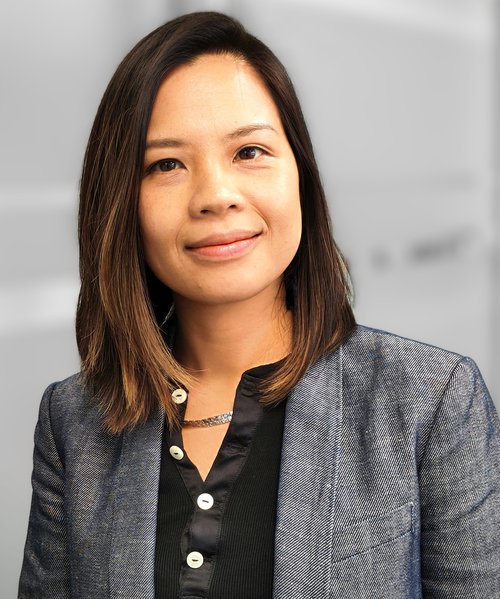 Cindy is the Director of Edmonton Police Service's newly created Procurement & Contract Services Branch. She is an experienced legal advisor to governments and regulatory agencies. She also served in leadership capacity for various organizations, including Alberta Women In Public Safety, Alberta Safety Code Council, the Canadian Bar Association's National Aboriginal Law Section of, and the Nunavut Law Foundation.


Nilam Poudyal – Government Services Professional, Government of Canada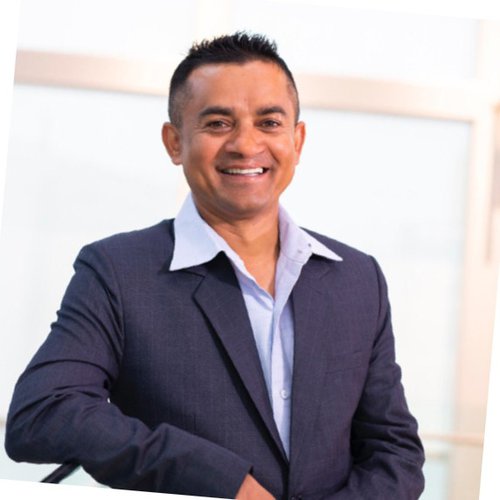 Nilam has over 7 years of progressive leadership experience in social-based program management. He excels in management and operation of Career and Employment Information Services and Job Placement programs for individuals with different backgrounds, age groups, CLB levels and multiple barriers to employment. He is a great mentor assisting new Canadians and other job seekers in assessment, career planning and transitioning, relationship building, education, and training.


Madeleine Ingram - CBC/Radio-Canada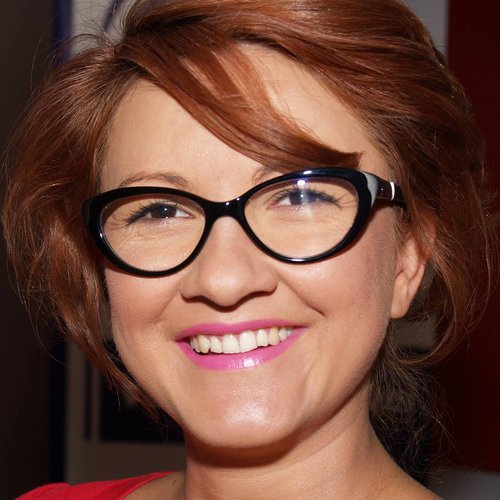 Lecturer at the University of Alberta – Campus Saint-Jean, at Grant MacEwan University, and at Ecole de langues. Madeleine teaches courses in early childhood, education, French, English and ESL. She has a professional experience of 14 years in the field of education and developed multiple educational projects in Canada and in Europe. Madeleine is also a journalist for more than 24 years, working for Radio Canada Montréal.